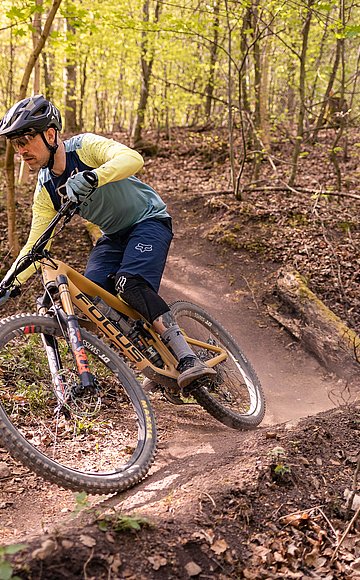 Head winds and freedom
Pedalling through the Toggenburg region.
During your holiday in Stump's Alpenrose, the motto is "slow down". Every now and then though, you can still speed things up. Like when biking. Be it electric, on a mountain bike or with children: There are 20 signposted routes between 13 and 44 kilometres to choose from. Those who want to improve their technique will be in good hands at the Bike Academy Toggenburg.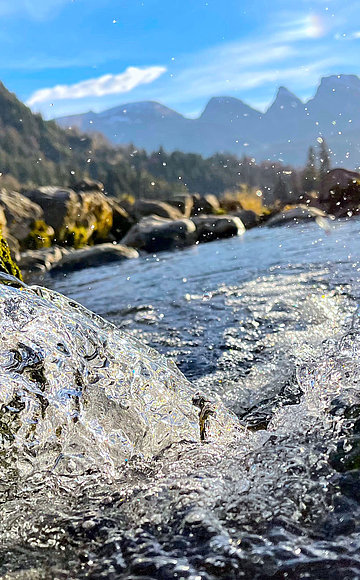 As a guest at Stump's Alpenrose, you have the opportunity to rent e-bikes and discover Toggenburg. So no mountain is too steep and no trail too far.
Rita Jung
Head of Reception / Marketing
Our tip: chEasy Ride
A wonderful e-bike tour where you discover the culinary side of Toggenburg "from course to course". The easy circular tour takes you through the upper Toggenburg with appetisers, main courses and desserts at three different stations. While you wind your way through the green landscape of the Thur valley, everything on the plates revolves around the variety of Toggenburg cheeses. Stump's Alpenrose is also one of the stations. A cheese highlight is served here until 1:30 pm with the main menu.