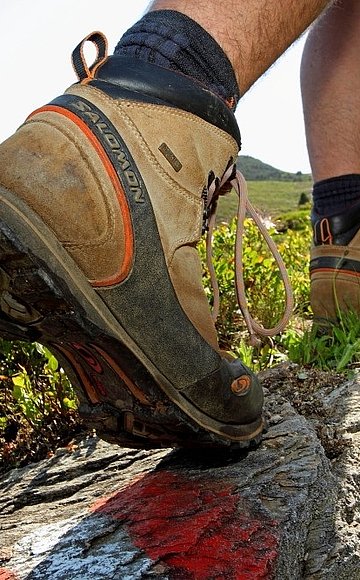 Fit and fun
Get your muscles pumping in the weights room.
If you want to really get going in the morning or work out in the evening, you will find plenty of opportunities to do so in the fully equipped fitness room with modern equipment. The weights room is particularly popular should the weather not want to play along.
Opening hours:Daily from 7.00 am to 10.00 pm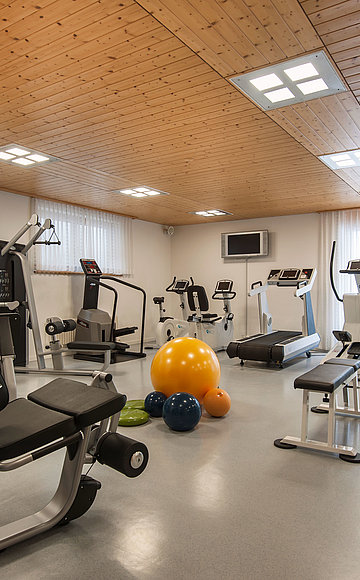 Endurance, strength, dexterity and stretching - almost everything is possible with our fitness offer, especially when there is not much going on outside!
Vivien Stump
Management
Our fitness equipment at a glance
Cardio equipment:
Treadmill
Cross trainer
Stepper
Rower
Bike and recumbent bike
Weight training equipment:
Matrix equipment
Four multifunction stations
for leg, arm, back and abdominal training
Free-standing equipment:
Free weight area
Bench press
Exercise balls
Balance pads
Rolls and elastic bands
Fitness prices for external guests
Daily rate: CHF 18.00
10 single admissions: CHF 162.00
3 months unlimited admission: CHF 250.00
6 months unlimited admission: CHF 350.00
12 months unlimited admission: CHF 490.00
Children up to 14 years get a price reduction of 50%.