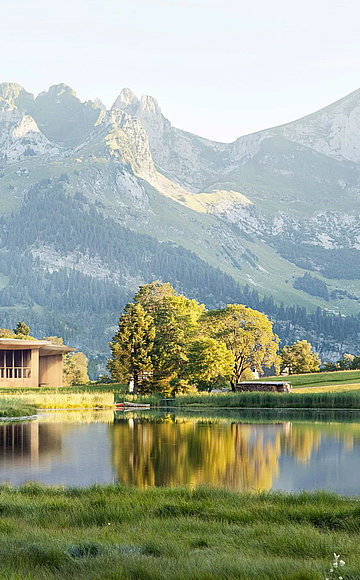 Sounds and songs
Toggenburg is a valley full of sounds.
The river Thur roars, the cowbells ring on the alp, the birds chirp in the treetops. But if you listen closely, you can hear even more! In no other region of the canton is there as much singing and music as in Toggenburg - both in the past and present. The Klangweg, the Klangschmiede and, from 2025, the new Klanghaus at Schwendisee are based on this cultural tradition and continue to develop it.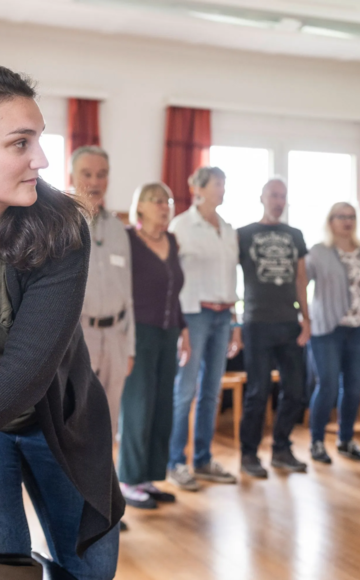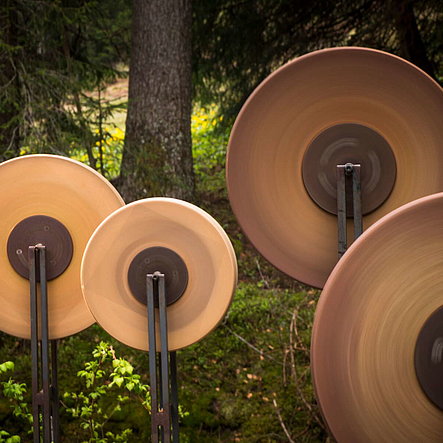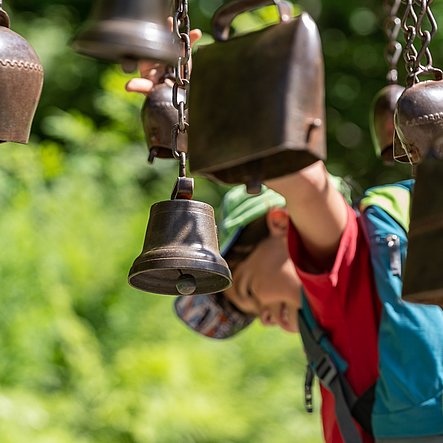 Sounds enliven, sounds motivate, sounds stimulate. In Toggenburg, sound is always part of everyday life.
Roland Stump
Owner / Director
The new Klanghaus Toggenburg: A walk-in musical instrument
The renowned architect Peter Meili took great care when planning a walk-in sound body made of local wood on the Schwendisee. From 2025, this will offer music and singing groups, choirs and orchestras acoustically exceptional rehearsal and working spaces. And it will become a place for meetings and exchanges.
Sound courses
Klangwelt Toggenburg offers courses and other things in the categories of music and culture, nature and society as well as customs and crafts all year round. As a Klangwelt partner, the sound courses also take place at the Stump's Alpenrose.
Detailed information and registration for the courses: www.klangwelt.swiss
Sound cycle: The four seasons 2023
Stump's Alpenrose swings and sings to the rhythm of the seasons. We regularly invite you to a musical and culinary get-together. Detailed information on the individual events will be published here in due course.