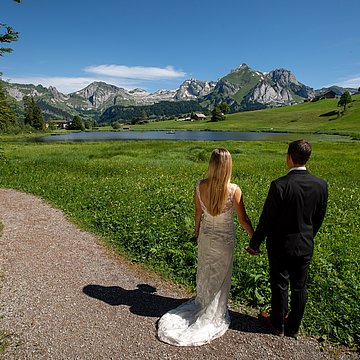 Delivery and rental
If you don't come to us, we will come to you.
Whether it's food, drinks, seating, crockery or service carried out with warm hospitality - we'll bring it all to the venue of your choice. Click through our catering offer, from season to season, from simple to exclusive, at any time of the day or night and always delivered with love!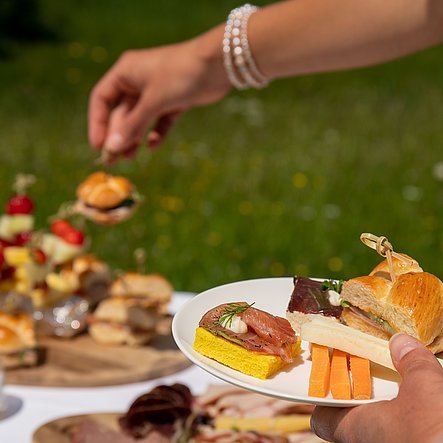 Aperitif suggestions
The perfect start
Finger food, skewers, dips and more: Here are our suggestions for an aperitif at the venue of your choice, which can be modified according to your wishes and cravings. Little bites big delights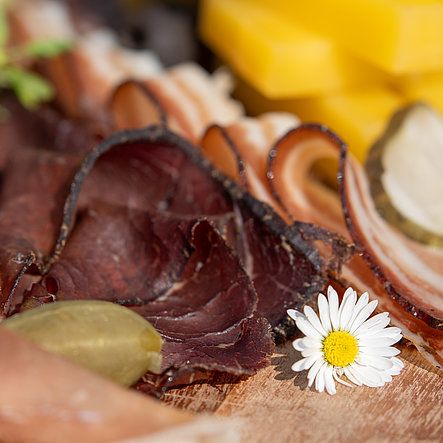 Cuisine
What can we deliver?
From the wedding menu to the dessert buffet: Depending on the number of people and location, the requirements are different and therefore the possibilities can sometimes be limited. We would be happy to advise you personally.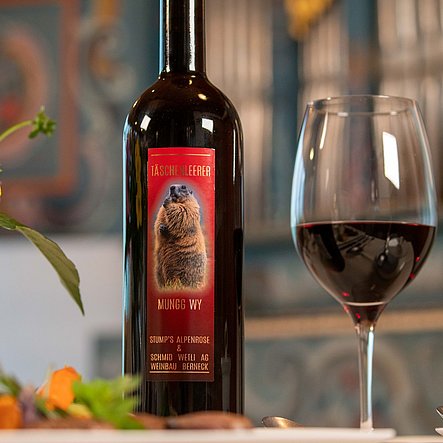 Wine
Wine for every taste and occasion
We have a select range of wines. The more than 200 labels represent a cross-section of the Swiss wine landscape and the classic European provenances. On his wine tours, Roland Stump gets to know many of the winegrowers personally.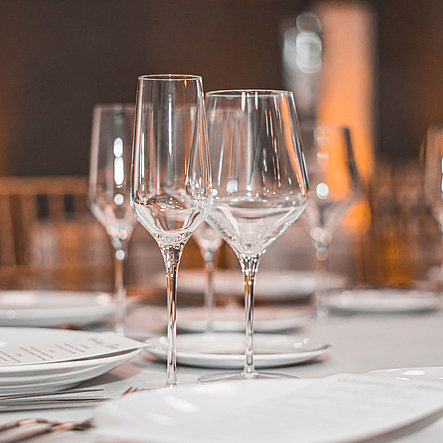 Rental rates
For crockery and glasses
Would you like to rent plates, cutlery and glasses for your event? You can find our prices here.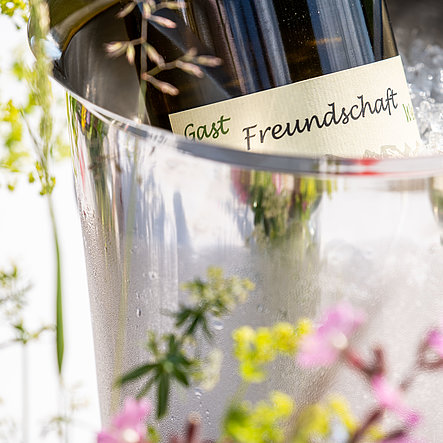 Staff and transport
Cordial service included
Staff assignments:
Per apprentice/trainee and hour: CHF 35.00
Per professional staff and hour: CHF 45.00
Per managerial staff and hour: CHF 80.00
Transport costs:
Per kilometre: CHF 1.00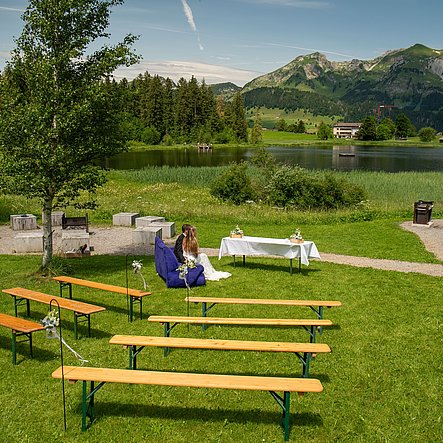 Location
Our recommendations in the region
Schwendisee
Multifunctional hall Mehrzweckhalle Chuchitobel, Wildhaus
Tennis hall, Unterwasser (up to 2,000 people)
Alte Mühle, Gams (up to 80 people)
Ackerhus, Ebnat-Kappel (up to 60 people)
We will be happy to make the appropriate reservations for you.